Kaleidoscope Home Entertainment 
Present
Police Story: Lockdown 
On Digital Download 18th July and DVD and Blu-ray 25th July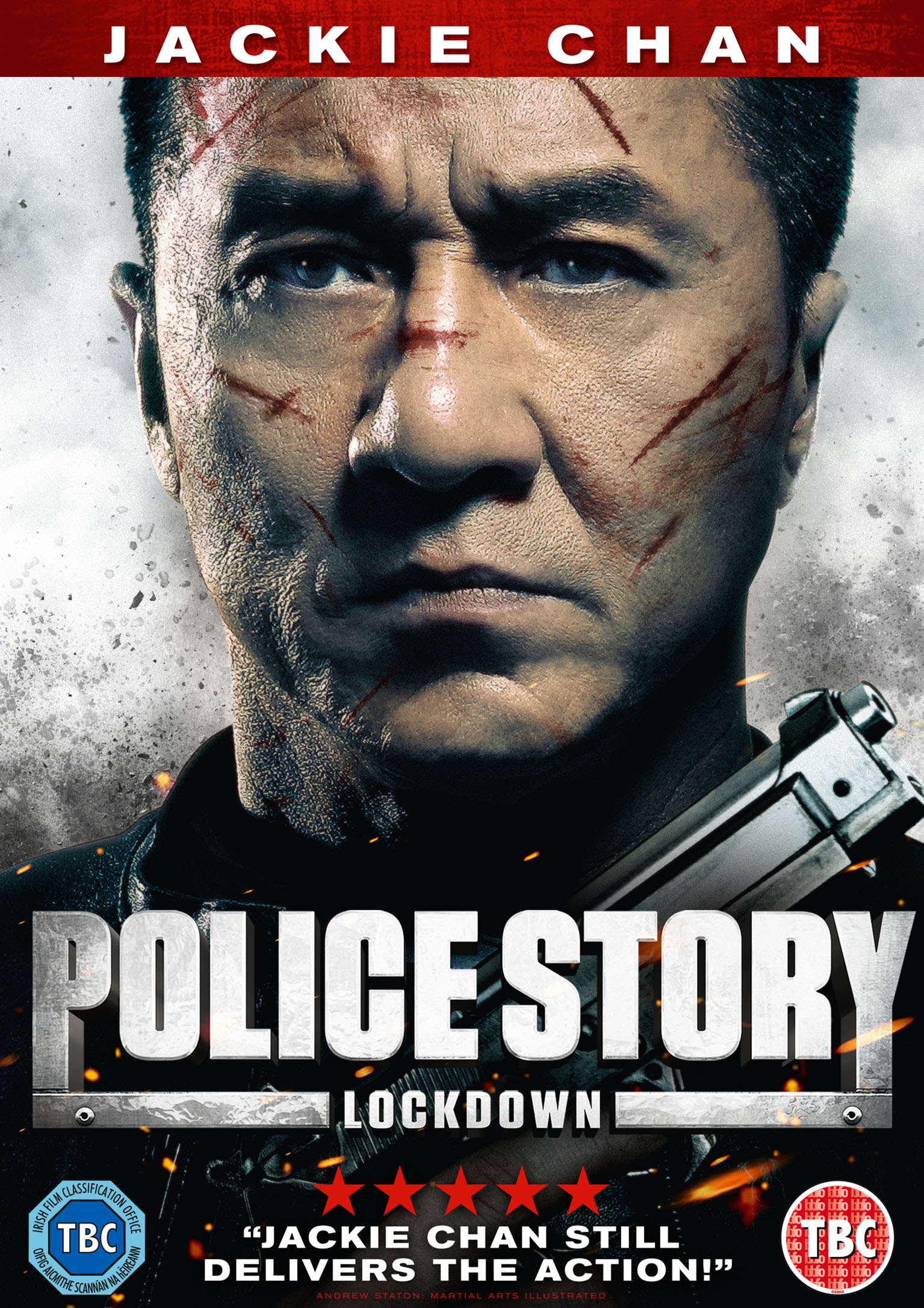 "Jackie Chan still delivers the action!" ★ ★ ★ ★ ★
– Andrew Staton, Martial Arts Illustrated
This slick, stylish, action-packed crime saga stars the legendary Jackie Chan as a cop taken hostage by a ruthless nightclub owner, leading to a nerve-wracking battle of wits and an incendiary finale.
Key talent:
Jackie Chan (Rush Hour, Shanghai Knights, Kung Fu Panda, Police Story)
Ye Liu (City of Life and Death)
Tian Jing (Kong: Skull Island)
Synopsis:
Police captain Zhong Wen goes to meet his estranged daughter at a nightclub, owned by her boyfriend Wu Jiang. When Wu locks the doors to the club and takes everybody inside hostage, Zhong discovers that he, and the other hostages, have something in common that is driving Wu's sinister plan. Outnumbered and outgunned, Zhong has some tricks up his sleeve to scupper Wu's plans and make the nightclub owner and his gang of armed thugs rue the day they took the indestructible police captain hostage.
We like it because:
The award-winning smash hit Police Story films showcased Chan's incredible martial arts and stunt skills and made him world famous. Since Police Story the seemingly invincible Chan has performed every conceivable stunt in every conceivable genre, and his films are always guarantee a high octane thrill ride. Police Story: Lockdown is no exception.
Hot Quotes:
"A solid, gritty crime drama" – Beyond Hollywood
"One of the pleasures of being alive at this period of history is Jackie Chan" – San Francisco Chronicle on the Police Story films
Special features:
Jackie Chan Interview
Director Interview
Tian Jing Interview
Ye Liu Interview
Behind the Scenes