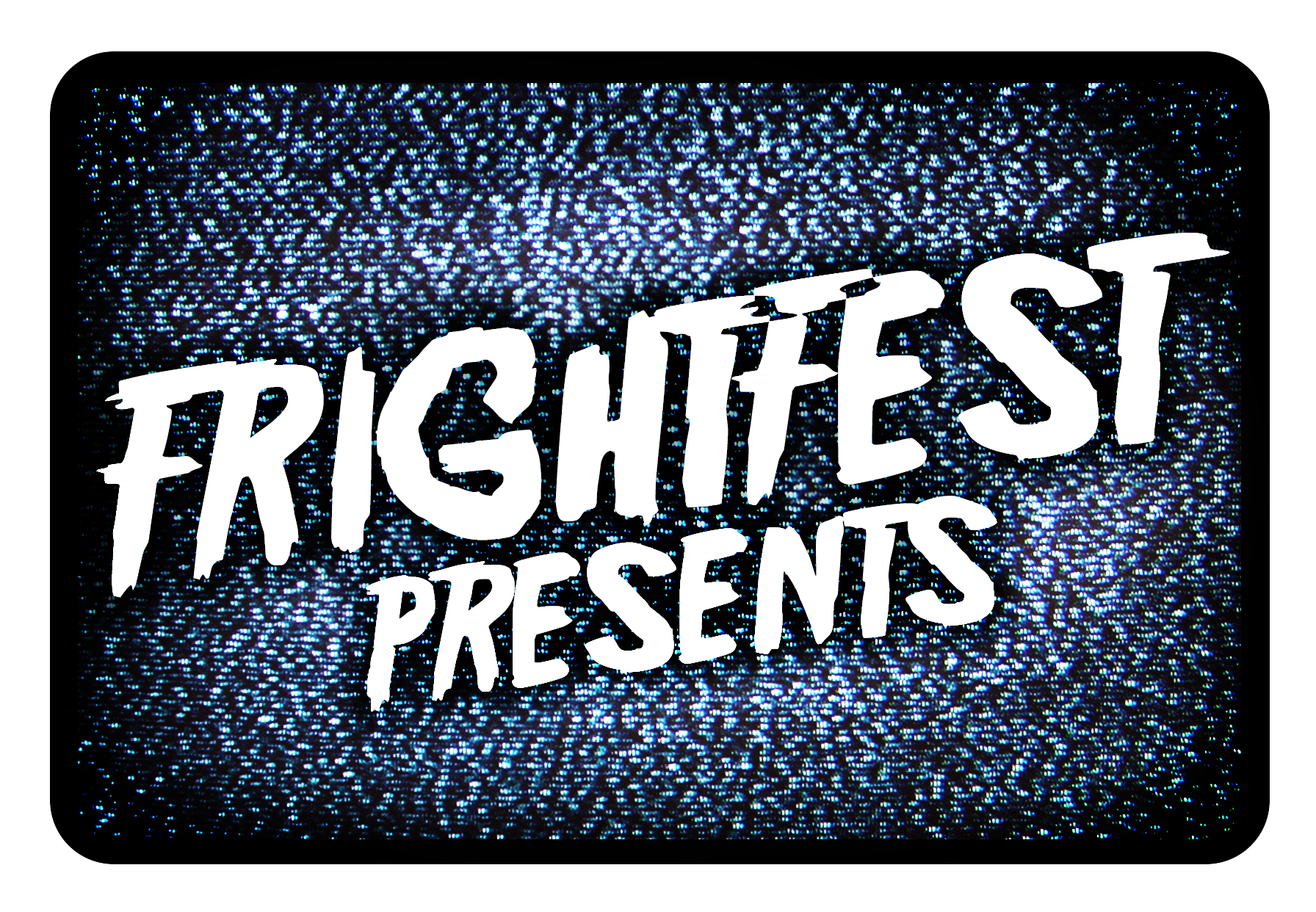 DVD Releases July / August
Discover true terror from FrightFest Presents this Summer as they unleash a new selection of titles onto DVD. Sinister chills and killer thrills await, as they once again bring the festival home.

Last Girl Standing  – July 4, 2016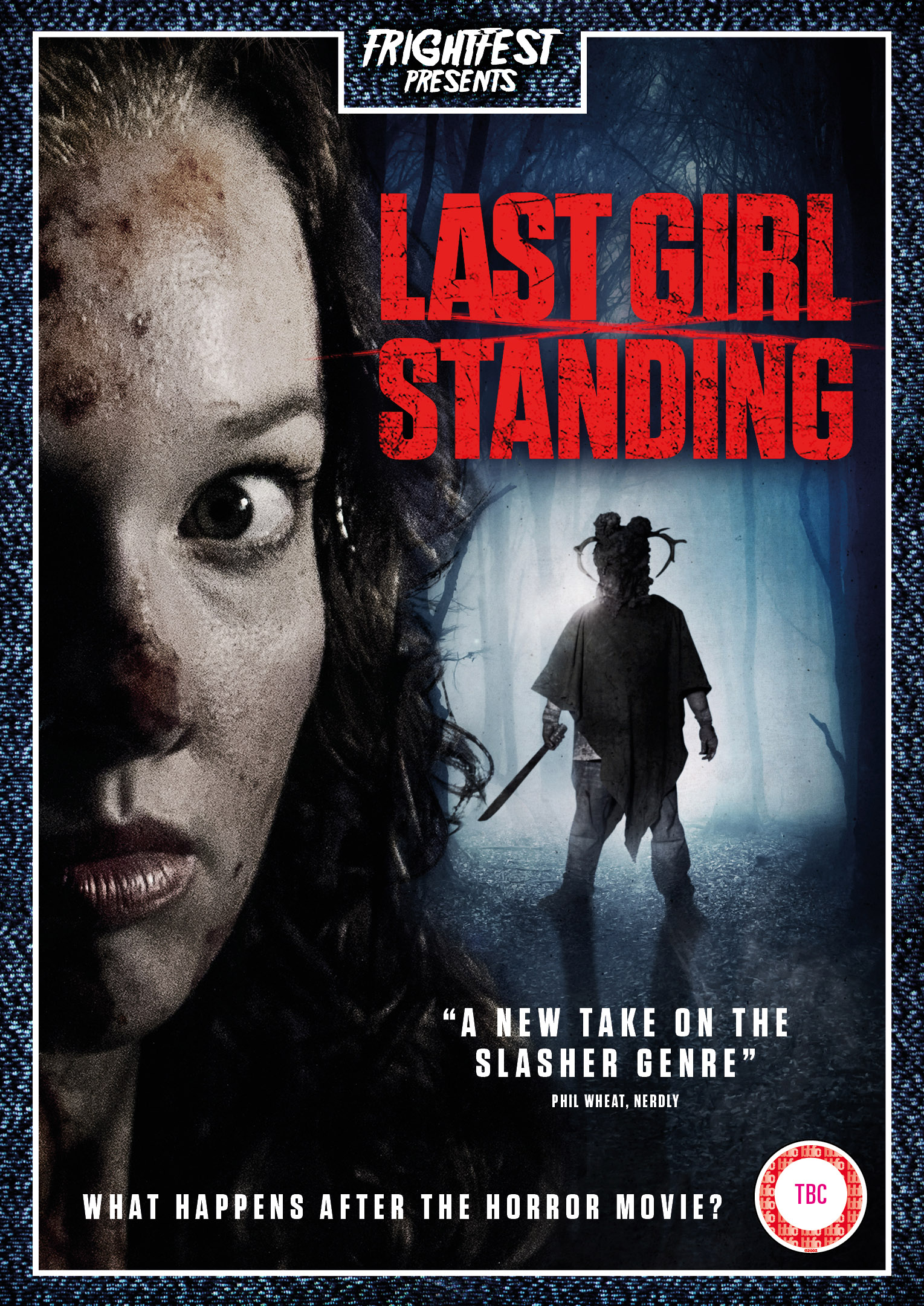 Director: Benjamin R. Moody
Cast: Akasha Villalobos, Danielle Evon Ploeger, Brian Villalobos, JD Carrera, Ryan Hamilton
Five years ago, a masked killer brutally murdered a group of friends. Since then, Camryn (Akasha Villalobos), the lone survivor, has struggled to
reclaim her shattered life. Wracked with guilt and paranoia, Camryn leads a depressingly lonely existence until Nick (Brian Villalobos), a new co-worker, befriends Camryn and attempts to integrate her into his group of friends. Just when she might be ready to start a new life, Camryn's past comes back to haunt her. Can Camryn ever have a life again, or is she destined to be alone? Part slasher movie, part character study, Last Girl Standing is a penetrating and intimate look at what happens to the survivors of horror movies.
Paul's (Co-director of FrightFest) Take – What happens after the killer is caught? Find out as LAST GIRL STANDING takes you to the next fear level.
The Lesson  – July 11, 2016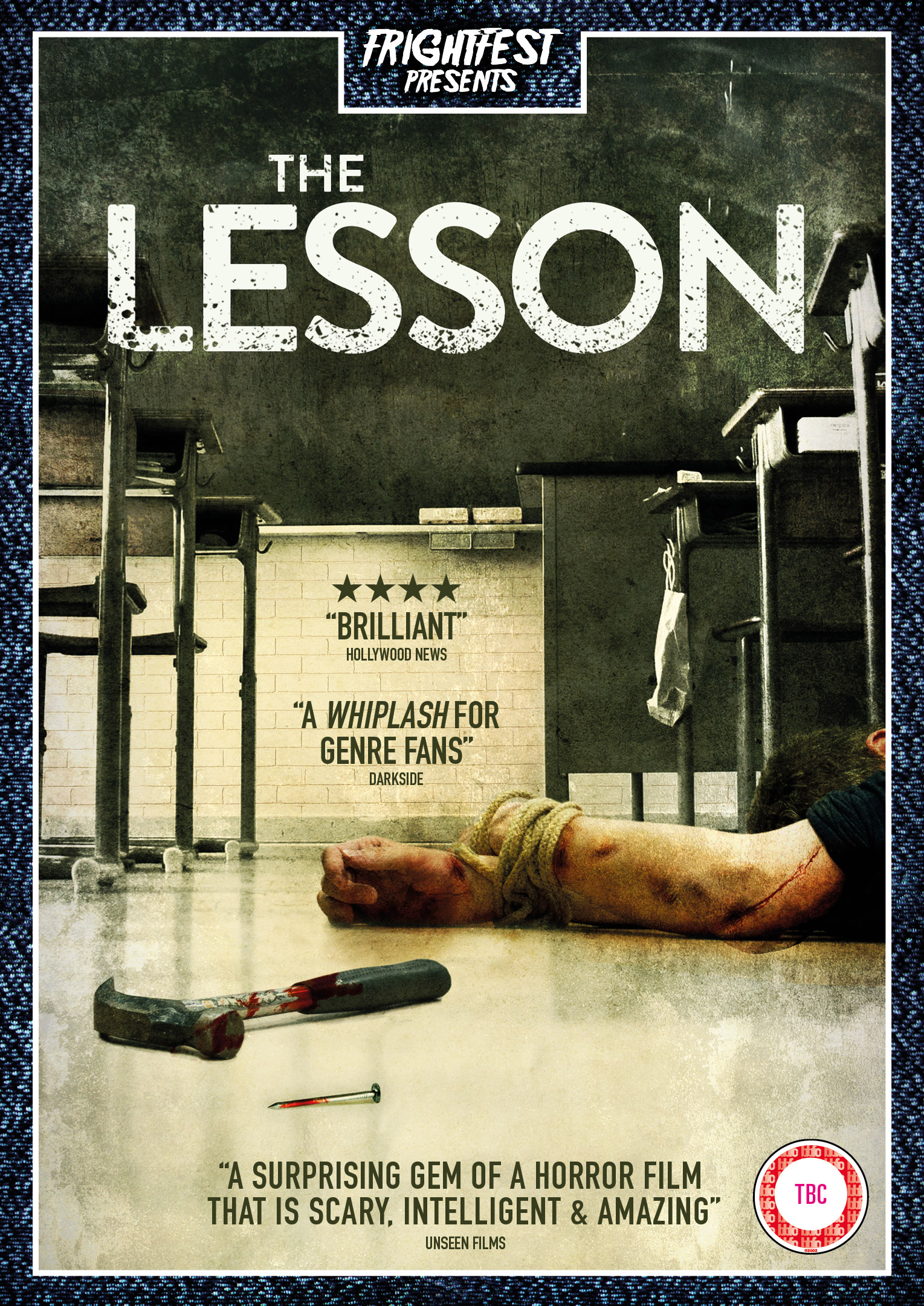 Director: Ruth Platt
Cast: Robert Hands, Evan Bendall, Michaela Prchalová, Rory Coltart, Joshua Wedge
The Lesson is a dark, painful and savagely funny psychological thriller unlike any you've seen before.
Fin and Joel are two teenage wasters running wild. But they get a taste of their own medicine when a teacher at the end of his tether decides to teach both schoolboys a lesson they will never forget.
Paul's Take – Bold, brutal and brilliant.
Curtain –  July 18, 2016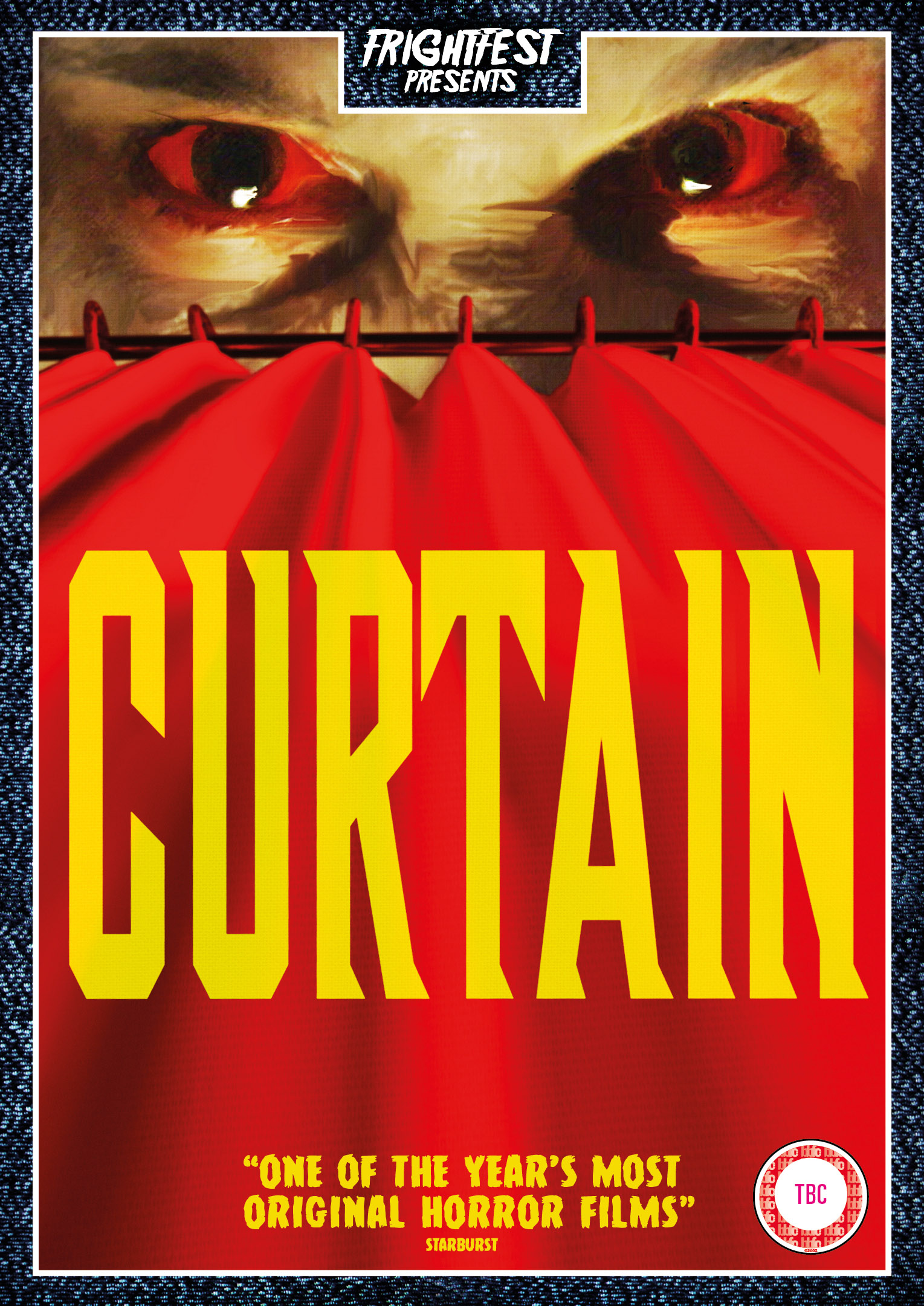 Director: Jaron Henrie-McCrea.
Cast: Danni Smith, Tim Lueke, Martin Monahan, Rick Zahn, Preston Lawrence.
A burnt out nurse moves into a new apartment in search of a simpler life. But when her shower curtains begin to disappear through a mysterious portal she discovers there's no such thing as simple in this world, or any other.
Paul's Take – Mixing shocks and sci-fi – from the very first frame CURTAIN will have you hooked!
Landmine Goes Click – July 25, 2016
Director: Levan Bakhia
Cast: Sterling Knight, Spencer Locke, Kote Tolordava, Dean Geyer, Nana Kiknadze
Three American tourists are backpacking through the remote countryside of European Georgia when one of them gets trapped on an armed landmine. However, when a local psychopath comes to their aid, things start to get a whole lot worse.
Paul's Take – An edge-of-your-seat thriller with dark twists and explosive turns. Watch your step!
The Unfolding  – August 1, 2016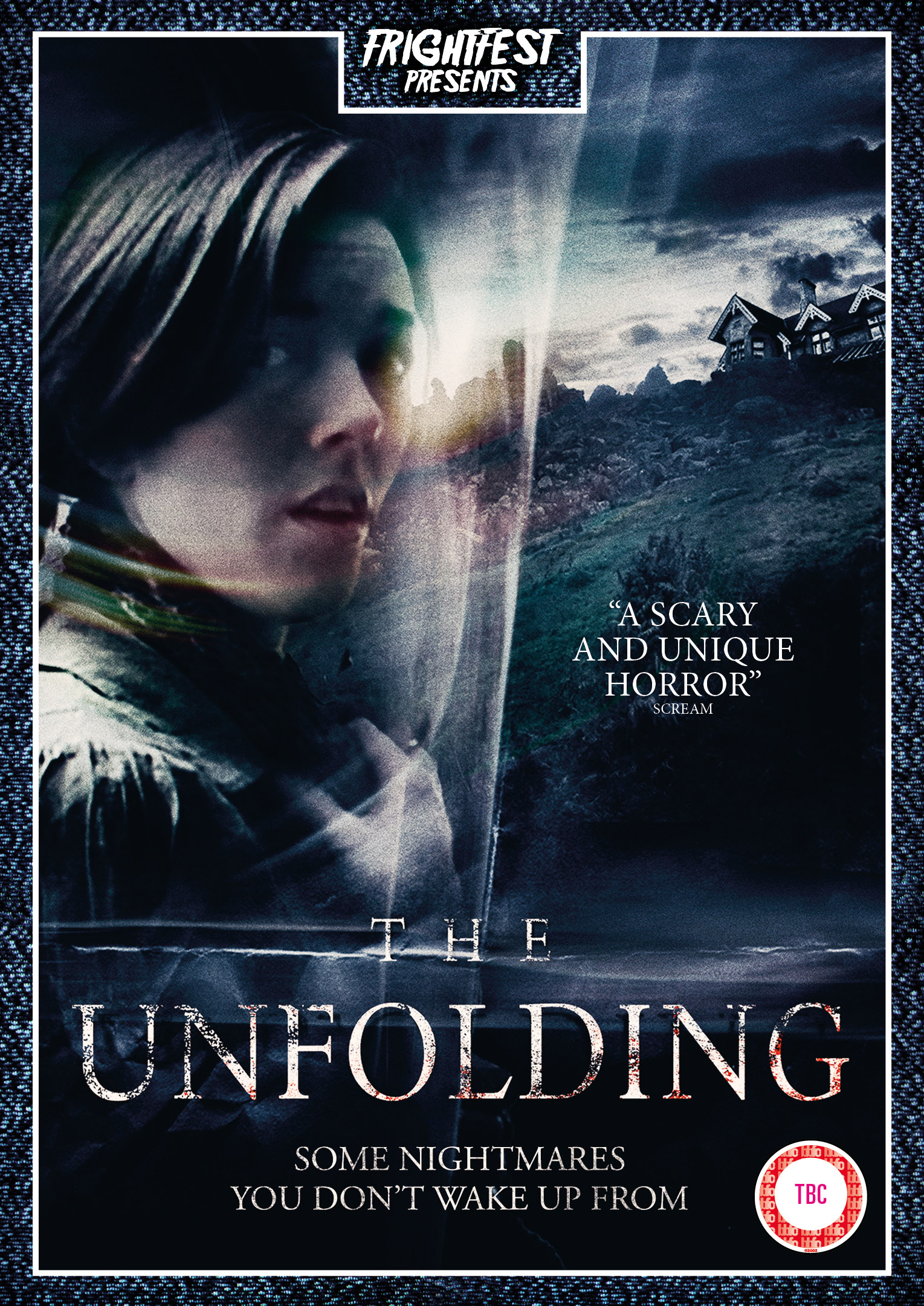 Director: Eugene McGing
Cast: Lachlan Nieboer, Robert Daws, Nick Julian, Kitty McGeever, Lisa Kerr
In 2016 a fearful world stands on the brink of nuclear catastrophe. A young researcher in psychical events, together with his girlfriend, travel to the legendary wilds of Dartmoor, England, to investigate a rambling, centuries old building. Here they find themselves drawn into a murder mystery from the past, a mortal confrontation with pure evil, and a fight for their very survival.
Paul's Take – A genuinely terrifying apocalyptic haunted house horror of the highest order.